The Fowler Center offers year-round programming to meet the needs of our campers and families. Each session we offer is focused on specific age groups and abilities to make sure all campers have a positive experience. Programs range from one and two-week long overnight summer camp sessions to day camps to seasonal camps to weekend respites or travel adventures.
For adults with Traumatic Brain Injuries we offer a week-long camp called Camp Barefoot. As part of summer camp we also have featured camps that focus on specific skills your camper is interested in learning or growing in.
If you love getting back to nature we offer the Outpost which focuses on outdoor living and Life TREX is a transitional program for individuals diagnosed with an Autism Spectrum Disorder.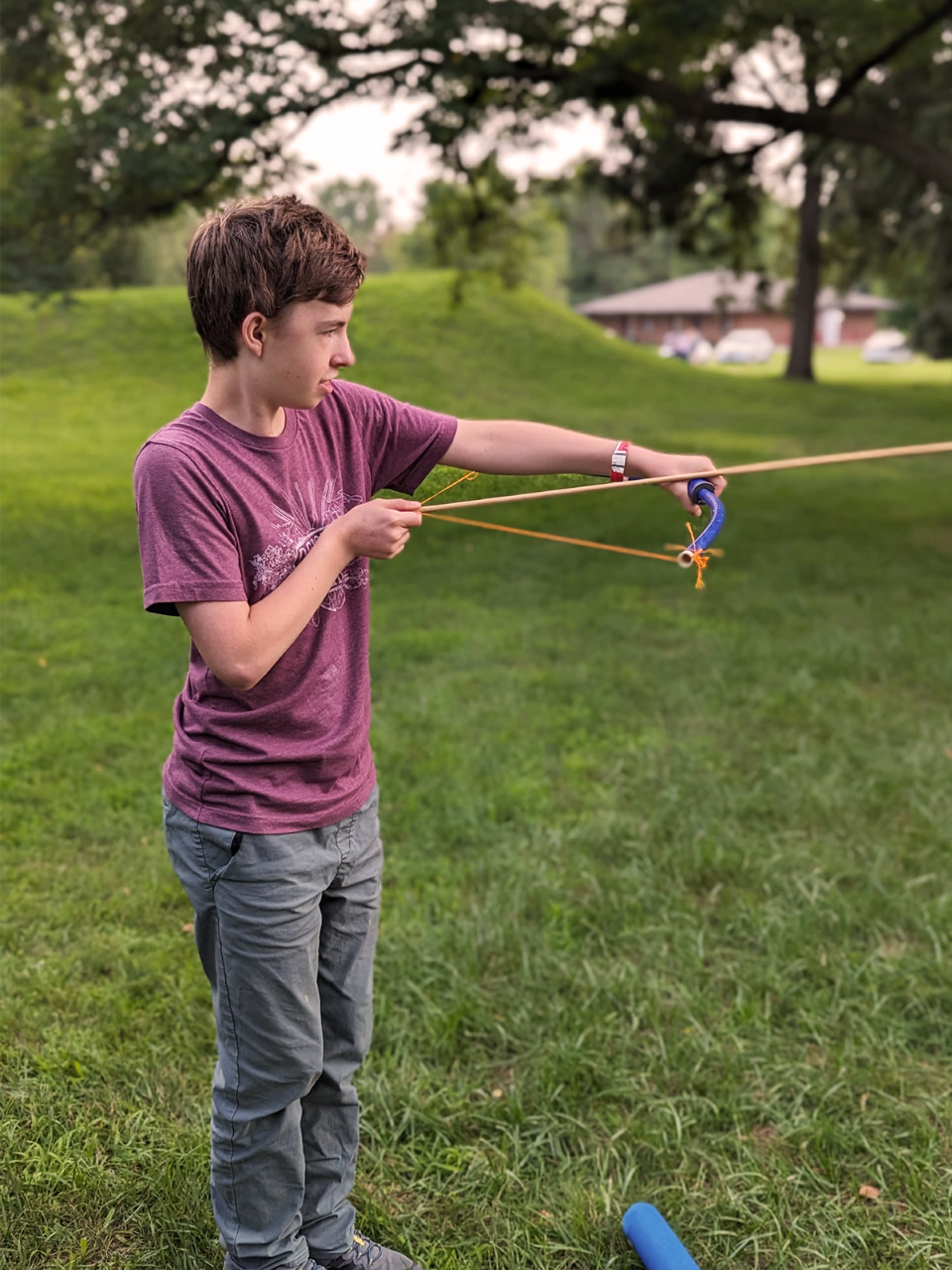 What is a day at camp like?
7:30am  Wake Up & Get Ready
8:30am  Breakfast
9:15am  Cabin Tidy Time
9:45am  F-L-A-G-P-O-L-E
10:00am  Activity 1
11:15am   Activity 2
12:30pm  Lunch
1:15pm  Rest Hour in Cabin
2:30pm  Activity 3
3:30pm  Activity 4
4:30pm  Activity 5
5:30pm  Dinner
6:15pm  Free Time
7:00pm  Evening Program
8:30pm  F-L-A-G-P-O-L-E
9:30pm  Lights Out