Group Events provide an outdoor recreational and educational experience in an accessible environment for individuals with and without special needs. Group Events provide the opportunity for people of all abilities to try new adventures, enjoy a relaxing vacation, learn about the environment, get away from the city, enjoy a teambuilding experience, and build long lasting memories and friendships. Join the many groups that have taken advantage of our barrier free facility and programs.
Regular Users include:
Group Homes
Hospitals
Rehabilitation Facilities
Assisted Living facilities
Scouts
Schools
Church Groups
Craft Groups
Corporations
Family Reunions
Support Groups
Anyone desiring a barrier free recreational facility, and a recreational experience they will not soon forget.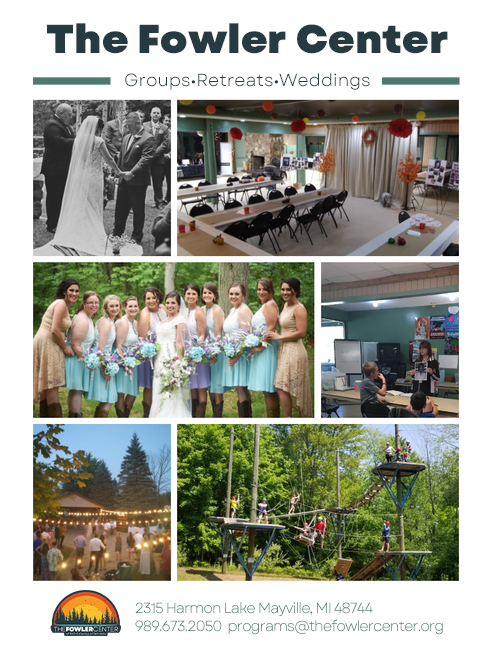 Customize your Experience
We offer lodging, meals, and activities with leaders
You choose as much or as little as you want