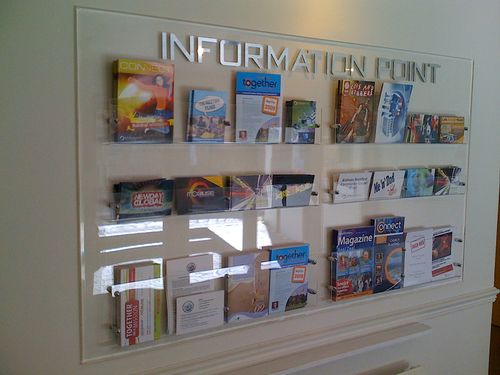 Keep our literature on hand
Having our camp brochures and staff recruitment flyers on hand is a great free way to help spread awareness. Be sure to give them out when you see anyone that could benefit coming to The Fowler Center. Explain to them how camp changed your life, and tell them you'd love for them to have the same experience.  Leave them on information tables or displays at your place of worship, local school, community center and anywhere else you can think of! Request literature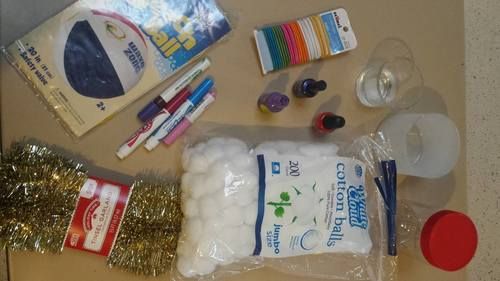 Gather household items that would help camp
If you have extra items laying around the house and they are in new or excellent condition, we need them!
Craft Supplies – Cryons, markers, color pencils, tempera paint, yarn, pony beeds, glitter, pom poms, feathers, cotton balls, googly eyes, elmers glue, tacky glue, mod podge, liquid starch, copy paper , construction paper , wax paper, colored tissue paper, white t-shirts for tie-dye, and Rubbermaid/steralite totes with lids.
Games – lawn games, tabletop games, giant size games and card games.
Sports Equipment – basketball, nerf balls, gator skin balls and a parachute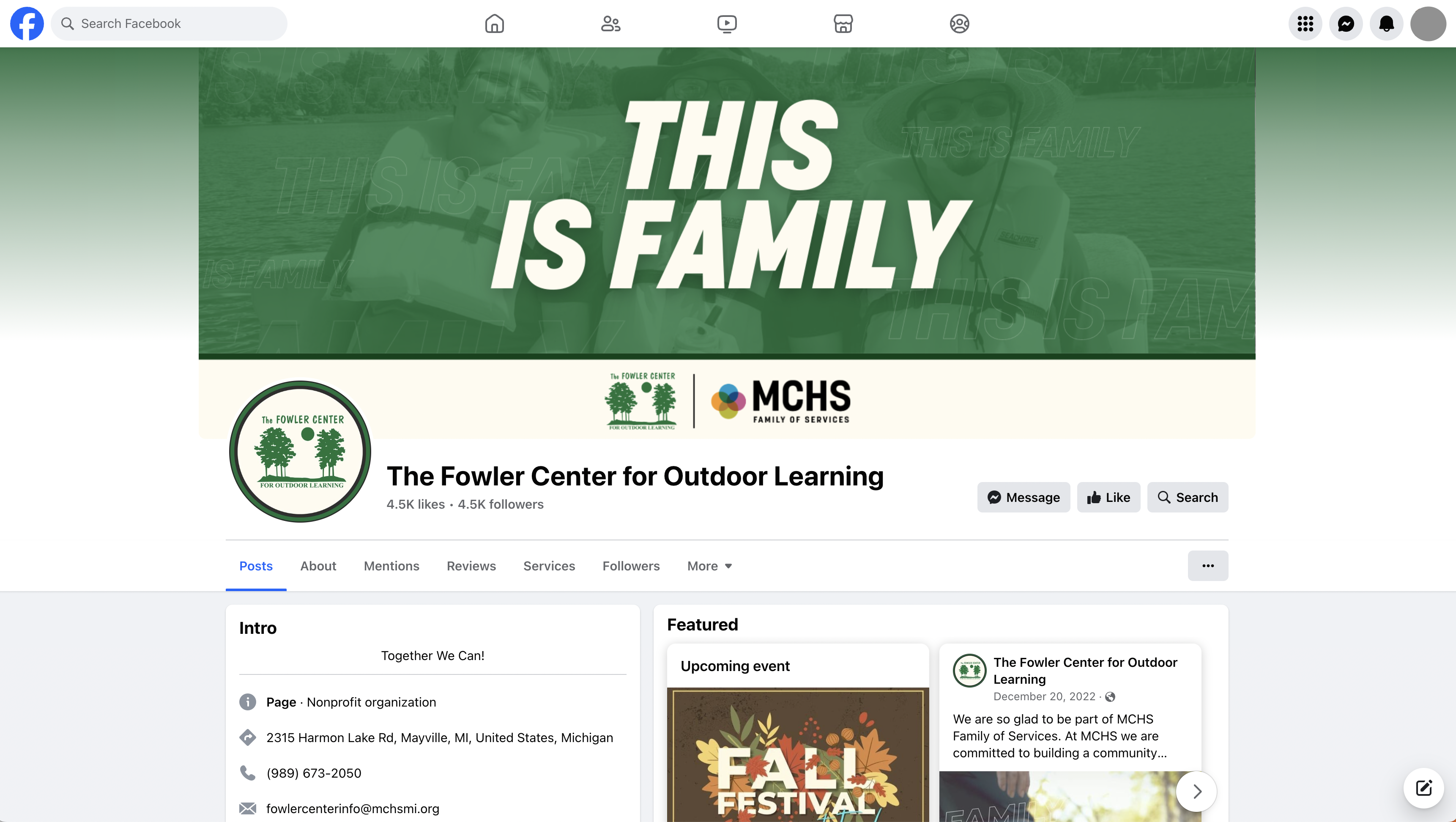 Follow us on social media
Another free way to help camp is to like and follow us on Facebook, X (Twitter), and Instagram. Be sure to like and share our posts, comment and write online reviews for other users.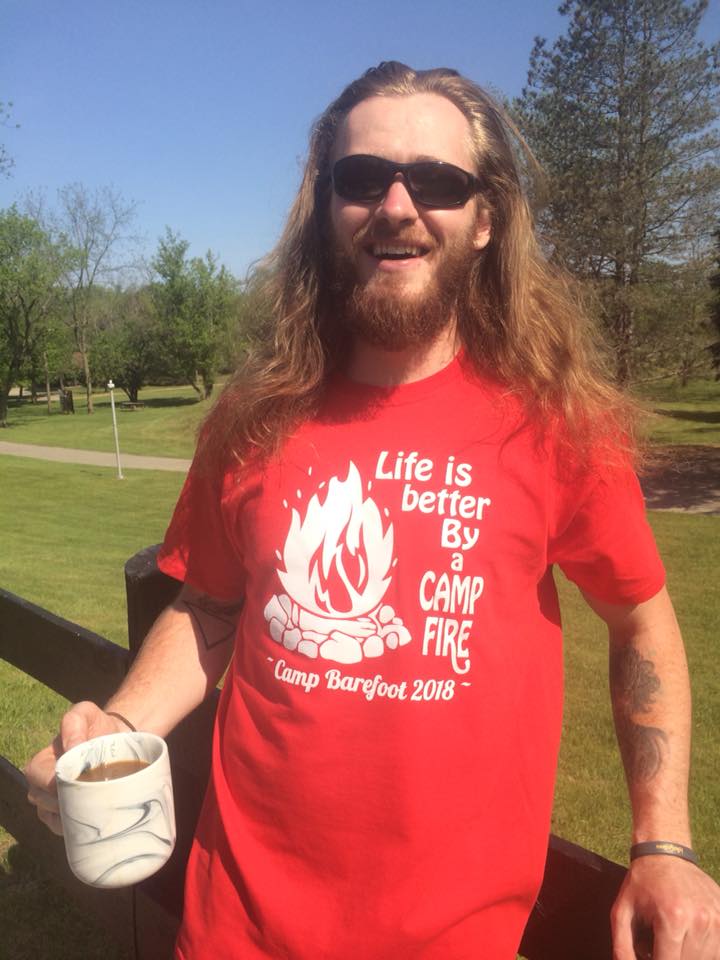 Wear your camp gear everywhere
When you travel, Take a picture of yourself in front of a landmark in your camp shirt, and send it to the camp office.  They'd love to post it on their social media or in their newsletter.  You also never know what other camp alumni you will see in airports or places around the world!